CORONAVIRUS: CONSUMPTION AND CHANGE
Words by Dominique Shields
In a time when coronavirus has taken countless jobs and plummeted consumer confidence, is there still a place in this climate for fast fashion?
The pandemic has drastically changed the way we live and has given us plenty of space for reflection. When coronavirus seemed to be at its peak in March, Zoe Cambridge was planning an online sale. "It felt pretty weird considering that half the country was locked down and people were losing their jobs," Zoe explained. "But we also knew that, with festivals and overseas travel now indefinitely on hold, we had to evolve quickly."
Hired as the photography and marketing coordinator at Brisbane-based online fashion retailer Beginning Boutique in March, Zoe was tasked with handling the overhaul of the company's marketing endeavours during a challenging time.
Coronavirus is crippling the already struggling Australian retail industry. IBISWorld's industry report on clothing retailing in Australia forecasts an anticipated decline of 12.2 percent in the current year, compared to an anticipated increase of 0.4 percent as the coronavirus outbreak has caused a decline in shopping activity.
Speaking to how Beginning Boutique responded to these changes, Zoe said it was unexpected. "Who would've thought loungewear would be the biggest trend of 2020. From neon festival sets to neutral luxe tracksuits in a matter of days, this was unpredictable. We were lucky to be able to quickly respond and it allowed us to be more creative. We work with a range of amazing influencers who produced beautiful at-home content which helped us to seamlessly transition our digital content."
Coronavirus has also changed how we buy, with an overwhelming transition to online shopping as bricks-and-mortar stores were forced to close. Daisy Feller, a senior industry analyst at IBISWorld, said the coronavirus pandemic is expected to facilitate the increased uptake of online shopping.
"Online sales have grown from less than five percent of traditional retailing in 2010 to approximately nine percent in 2019, according to the NAB Online Retail Sales Index. IBISWorld expects this proportion to increase significantly in the current year."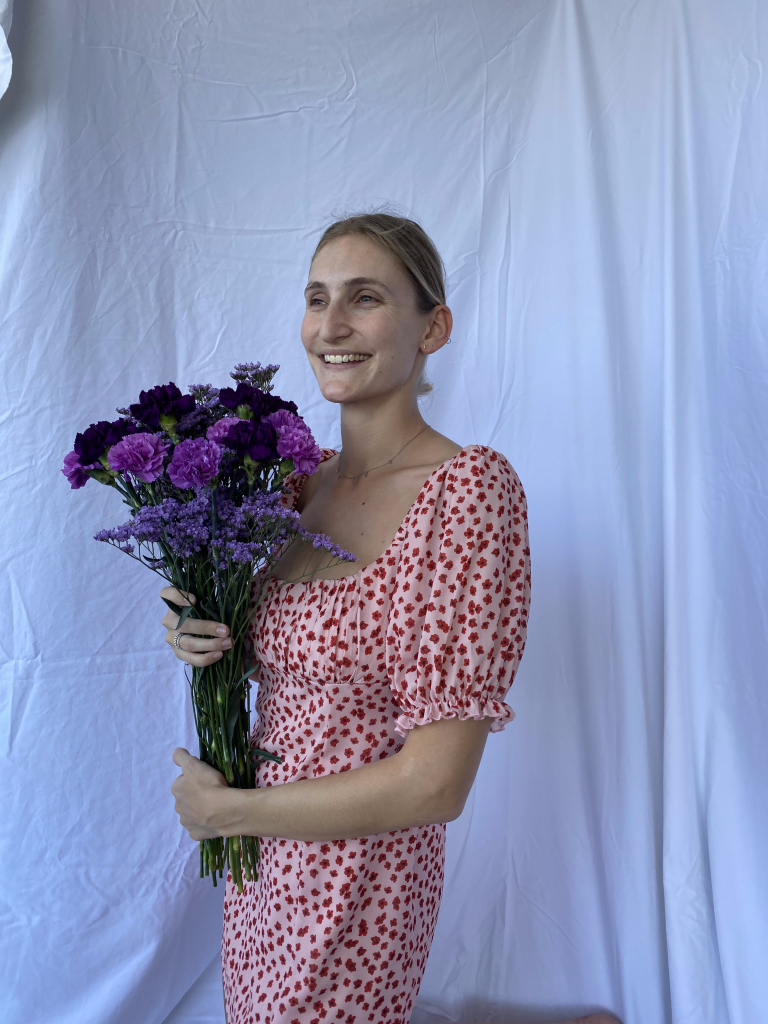 "No one knows how the rest of the year will unfold, but being established online means that if restrictions tighten again, we don't have to worry about paying rent or where those staff will go."
Fast fashion retailers were already equipped for a primarily online atmosphere as a result of their already strong presence before coronavirus. At Princess Polly, a Gold Coast-based online fast fashion retailer, retail coordinator Julia said this has been an advantage during the pandemic.
"Thankfully we didn't have to worry about how our in-store experience would translate online or if our digital platform could withstand high traffic.
Fast fashion's reputation has been tarnished in recent years, as the abhorrent working conditions and poor pay of garment workers has been exposed. This empowered customers to demand that brands became more sustainable, ethical and transparent about their supply chains. However, some fast fashion retailers are still ignoring these demands.
So, why should mass market brands be supported now?
The pandemic has shown that with decreased confidence, consumers are looking to support brands that align with their ethical standing. Beginning Boutique recently posted their sustainability commitment on LinkedIn, with references to the dark side of fast fashion. This included saving over 1,000 kilograms of clothing from landfill through charity donations which shows that the face of local fast fashion, at least, is changing. "We respect our customers more than anything. We are listening, we are learning and we are looking for ways that we can improve," Zoe said in response to their sustainability commitment.
Fast fashion consumer Natasha Mills says she is aware of the impact fast fashion has and although she tries to shop sustainably, this isn't always possible. "I try to be conscious of what I buy and where it's from… But the reality is, I'm a new grad facing a pay cut because of the pandemic and fast fashion is all I can afford. But, with companies like Beginning Boutique making positive changes, I find this really promising for the future of Australian fast fashion and I would feel more comfortable supporting a company that is transparent."
Although fast fashion as an entity has a long way to go, perhaps coronavirus has shown us that local brands are listening to consumers when they demand change so they can move towards a cautiously optimistic future.