Subverting Sexy
Words by Kristen Camp
Illustrations by Ashley Chapman 
Beyoncé-approved – Aussie lingerie designer Michaela Stark makes a statement against Western beauty ideals.
For centuries, women's bodies have been restricted by uncomfortable undergarments and manipulated to look attractive and desirable. From corsets in the nineteenth century to push-up bras in the 1990s, women all across the world have felt the weight of society on their shoulders as they get dressed every day.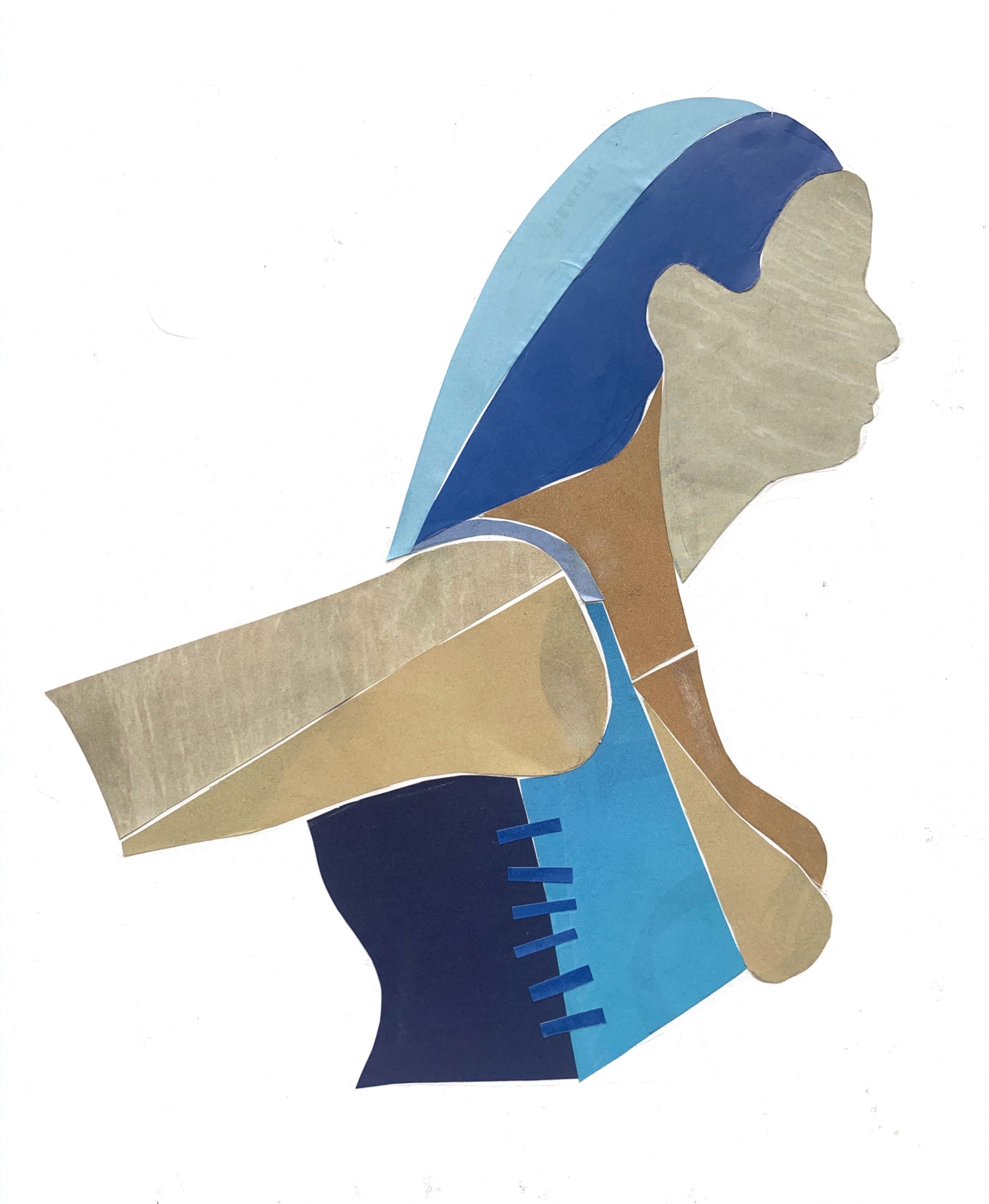 Brushing off this expectation has taken time and, with the setbacks of male-driven lingerie empires like Victoria Secret, we are only now starting to see body positivity make its way into the lingerie market. 
With the help of globally influential brands like Savage X Fenty and Aerie, the current trends in underwear are finally encompassing the ideas of inclusivity and functionality. More locally, brands including Bimby and Roy, Jackfruit the Label and Lela Lingerie are among a long list who are opting for comfort and liberation over sex appeal. By creating garments for a range of sizes and skin colours, these labels are disrupting the definition of sexy. Sexiness is increasingly understood in terms of how a woman feels in herself as opposed to how she looks in the eyes of men.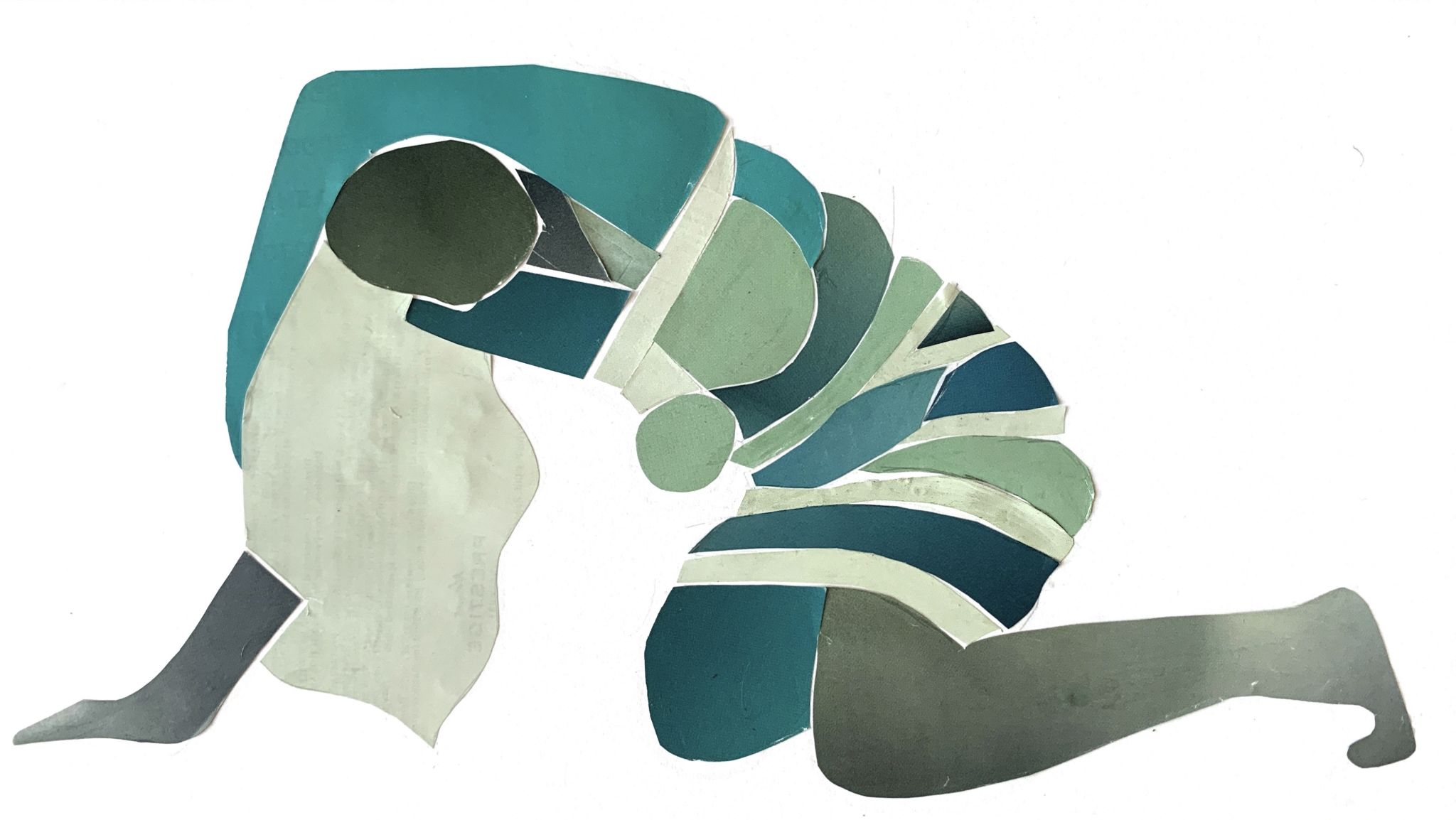 Lingerie couturier Michaela Stark, a Queensland University of Technology fashion graduate who is at the forefront of this movement, celebrates aspects of the female body that have historically been hidden. Her designs are a protest against the efforts of Western fashion to conceal our supposedly 'unacceptable' features. Fashion garments like shapewear and corsets aim to disguise big tummies, back fat, sagging breasts and cellulite; however, Michaela finds humour in this. She explains, "it's often uncomfortable, restricting and… in my personal experience, doesn't always work. In my work, I like to play with this contradiction. I am a couturier who creates garments that also contort and morph your body". 
Michaela has been obsessed with expensive and intricate lingerie since her teenage years, as many brands failed to cater to her size. She continues "It is no secret that there is a huge gap in the market for beautiful lingerie made for plus size women. Especially 10 years ago, when I was 16. Trying to find something sexy that fit my 32FF breasts simply wasn't an option – especially while on a budget". 
While at university, Michaela first started designing lingerie for sample-sized models, but gradually developed the skills and confidence to design for all body types. Her Honours project was focused on finding beauty in the grotesque through garments that highlighted 'undesirable' parts of the naked female body. 
"I would create huge sagging breasts out of beautiful delicate silk chiffon, or body hair from flower stamen, or fake period stains on feminine, soft bloomers. The project was a commentary on western fashion and how it tends to conceal the grotesque aspects of your body in order to make you appear conventionally beautiful," Michaela explains.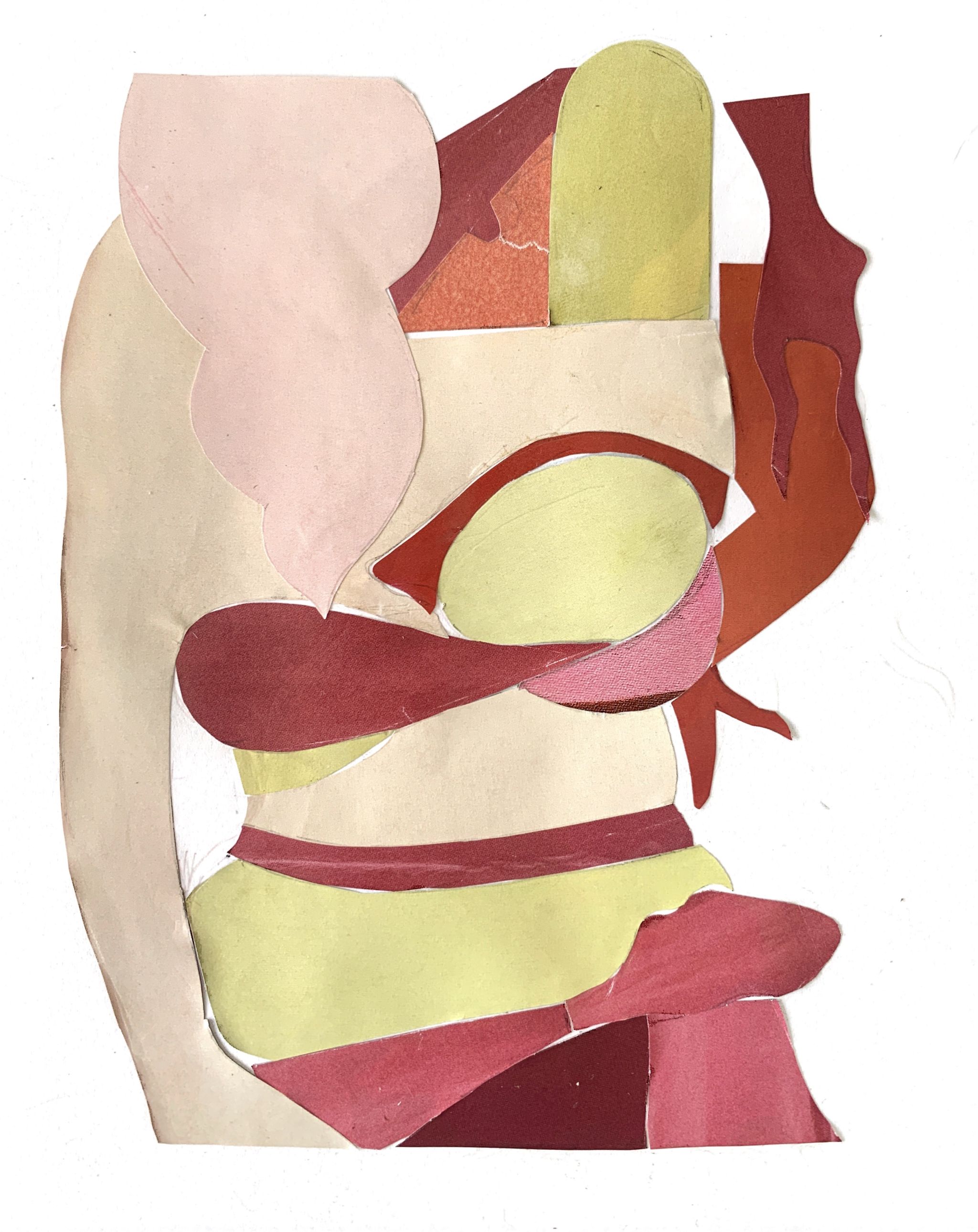 Her Honours project greatly influenced Michaela's current work, now focussed on her own body and insecurities. "It has evolved into something that is a lot more personal," she says. The choice to use herself as a model allows Michaela to confront and normalise her own flaws. "Eventually, I want to start using other models as well and work with them to create garments that emphasise their flaws and insecurities. It would be super special to be able to normalise it for other people and extend my practice beyond my own body," she shares.
After graduating from university, Michaela moved to London and is now living in Paris. One of Michaela's most notable achievements is designing garments for Beyoncé. Working with her design team on and off since 2018, Michaela got her first gig as a tailor on the music video for Apeshit, creating the singer's Versace-inspired robe. "The outfit that I created for her for the Black is King film was really just my graduation from that. I finally designed something for her that has my own name on it, which is pretty exciting," Michaela says. 
Michaela is now working on an art exhibition titled Inside Me with Ukrainian painter and sculptor Alina Zamanova, presenting her creations in a new space. The exhibition will be displayed at the Gillian Jason Gallery and will include self-portraits and intricate couture garments to be sold as sculpture. "This is the first step that I am taking to diversify my brand and to engage in other creative endeavours outside of fashion. I'm very excited to begin this venture and to present my work in a new way," Michaela says. 
Overcoming harsh criticism on social media and constantly finding ways around the censorship restrictions on Instagram, Michaela is certainly a force to be reckoned with. Her garments have sparked many conversations online, contributing to the ever-evolving discussion around female beauty and further highlighting the importance of her work. It seems many companies creating garments for women of today need to look up and take a few notes from designers like Michaela.