BRISBANE'S HIGH VIBRATIONS
Words by Guy Minns
Illustrations by Stella Carter
As generations change so too does Brisbane's music festival scene. What was once a grassroots community, is now aninternational scene, attracting tens of thousands of attendees.Like time capsules, music festivals have the power to capture the culture and social environment of each decade. So, how has the scene evolved?
Music, fashion, networking, drugs and alcohol have all played a massive role in how the music festival experience has evolved over the last thirty years. It's difficult to pinpoint a particular time in which this evolution began. Neil Federer, 50, and Chris Luke, 47, both attended numerous festivals in Brisbane and surrounding locations throughout the 1990s and 2000s. During our interviews, it became evident that music festivals were a large part of their lives. Not only the events themselves but the organisation that went into getting ready for each festival took a lot of their time.
Street press such as Rave and Time Out were Neil and Chris's main avenue for discovering festivals. Each week they would sit down with their friends on a Friday night to plan which upcoming festivals they would attend. As new ways of communicating events developed with the internet, larger amounts of people had access to what was on, creating higher demand for tickets.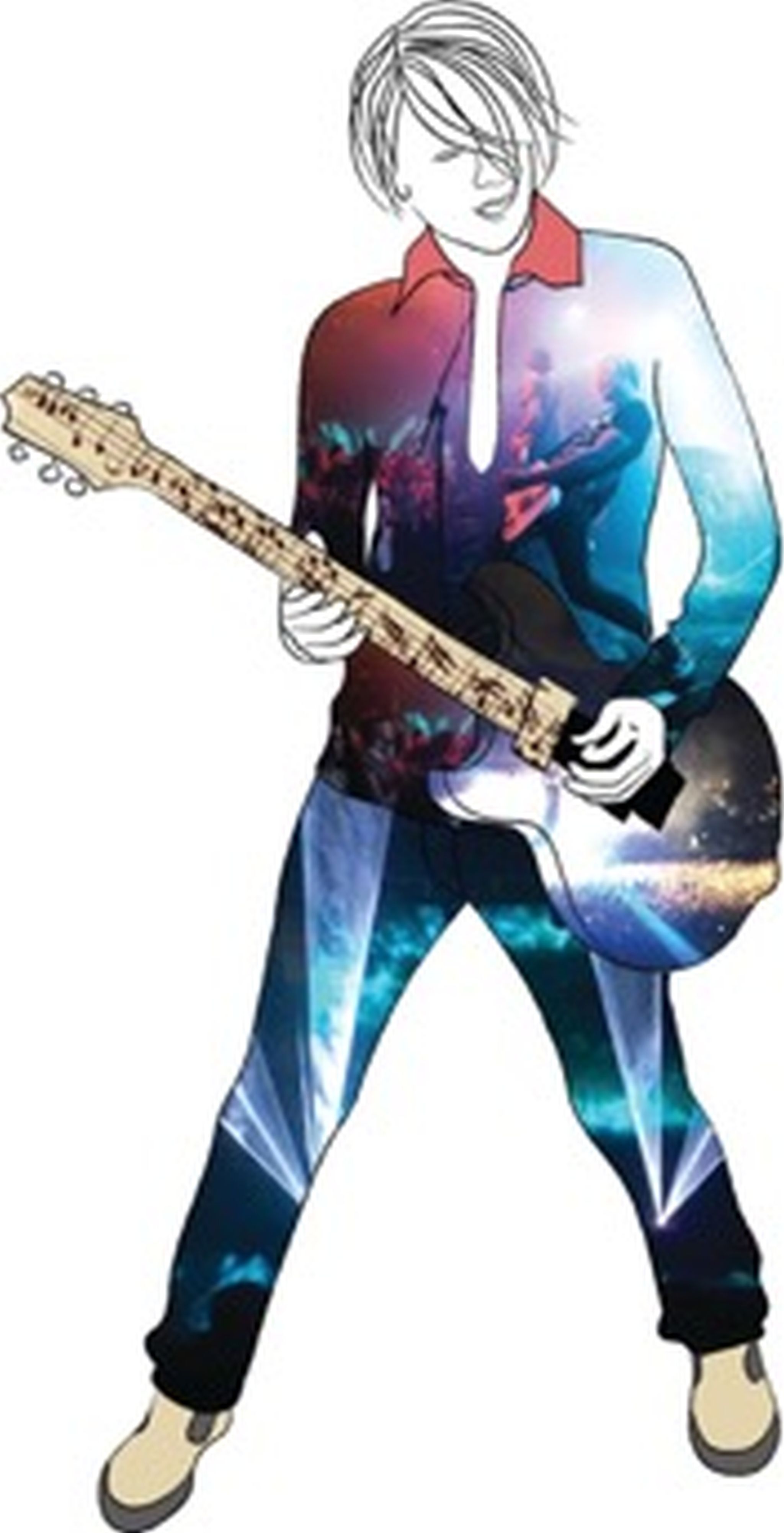 As demand grew so did prices. Ticket and drink prices skyrocketed throughout the 2000s and into the 2010s as organisers realised the profit and business opportunities surrounding large scale music festivals. Neil and Chris reminisced on the 'good old days' of a one-day festival ticket costing as little as 50 dollars. A one-day ticket for today's festivals can cost as much as 200 dollars. Despite the ticket price increase, the festival scene in Brisbane is only growing, creating more opportunity for profit. This year, approximately 17,800 people responded to the Brisbane St. Jerome's Laneway Festival event on Facebook, which is almost a 4,000 person increase from 2017.
Another big selling point for profit is festival bars. The sale of alcohol generates a large portion of a festival's profit. Neil says when he was attending festivals the price of a drink was far more affordable compared to now, with the average cost now being 10 to 15 dollars. With this in mind, it is easy to see why drug usage has become a cheaper alternative for synthetic highs. Chris went on to say that music festival organisers "didn't do themselves any favours in that regard… it sort of promoted drug usage".
Neil and Chris reminisced on the 'good old days' of a one-day festival ticket costing as little as 50 dollars. A one-day ticket for today's festivals can cost as much as 200 dollars.

NEIL FEDERER AND CHRIS LUKE

During the time that Neil and Chris were attending music festivals, standouts for them were Livid Festival and 4ZZZ Market Days. It was at these festivals that they were able to see local Brisbane bands such as The Go-Betweens, Custard and Powderfinger. Reminiscing on these events evoke some of Neil and Chris's fondest memories. As time went on, the music and acts at festivals changed to accommodate a new wave of interest.
With this came a cultural shift: from the alternative and grassroots festivals that Neil and Chris experienced to the modern, bass heavy festivals that Riley is experiencing. Because festivals need to appeal to a large number of people in order to make money, massive international hip hop and electronic acts are generally the main attraction for people like Riley who enjoy this music. Despite this, Riley still believes there is a market for music festivals to provide a platform for local Brisbane bands.
Whether it's locals Custard at Livid festival in 1997 or international superstar Tyler, the Creator at Wildlands festival in 2019, music festivals are still a major social event for young adults in Brisbane. Despite the ever-changing shift in culture and attitudes at music festivals, the buzz that music festivals bring is unbeatable and the memories created are everlasting.