Making Over Masculinity
Words by Grace Phillips
Men in makeup are not uncommon, nor is it new. As we inch towards a time where makeup simply has no gender, why does it still seem so taboo?
Exerting masculinity, wealth and status, male makeup dates back to early 4000 BCE when Egyptians utilised minerals like kohl, green malachite and red ochre to create ostentatiously elaborate designs. Fast forward to the Roman and Elizabethan Eras, the vogue of fluorescent red cheeks and deadly, ghost-like skin resulted in momentous health complications due to the common use of lead. Makeup was then emasculated in the nineteenth century and considered a sinful transgression. Even when the likes of David Bowie, Boy George and Prince all rocked their signature makeup looks in the late twentieth century, male makeup was hardly mainstream, let alone worn off the stage.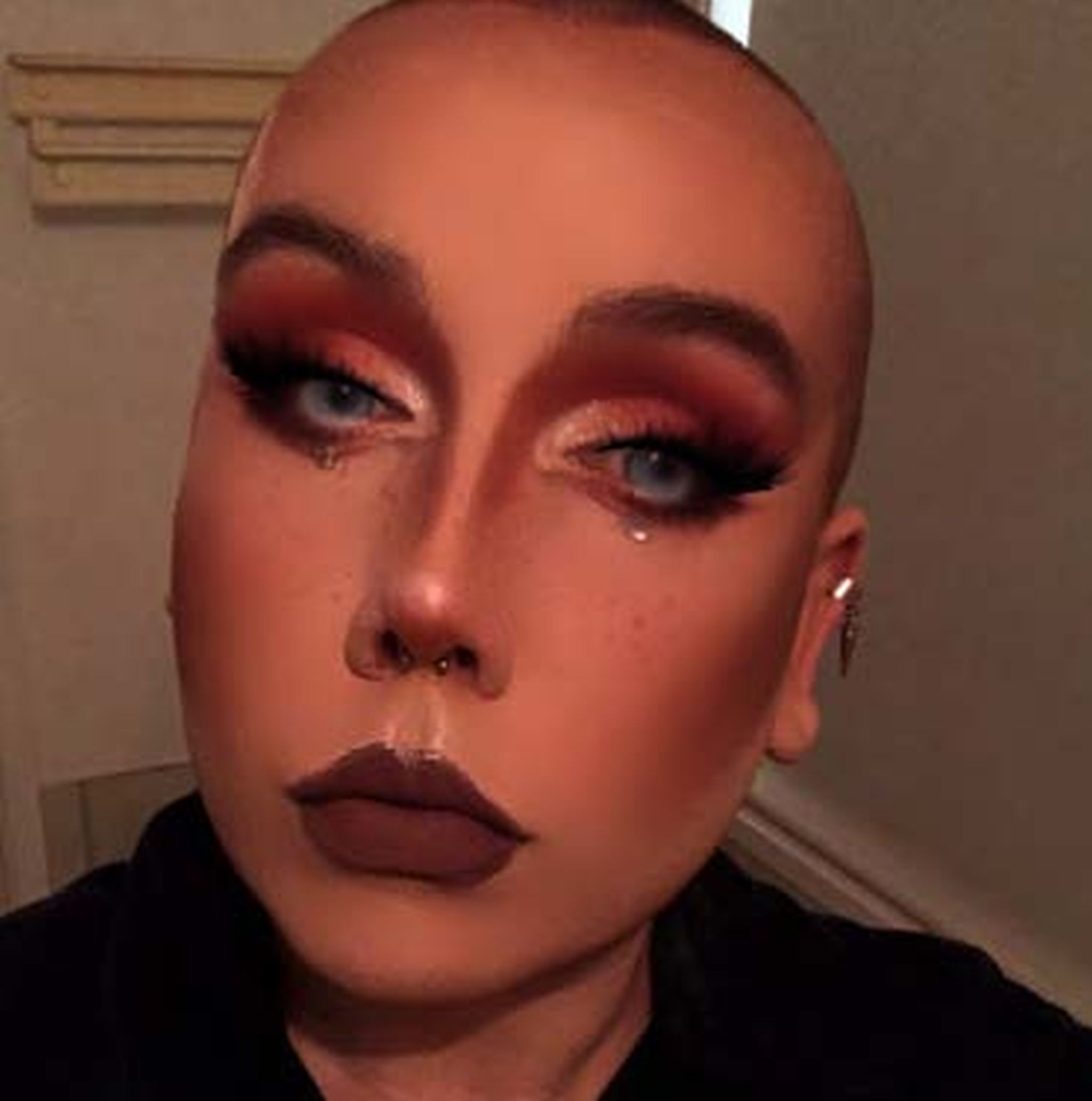 Nonetheless, these men challenged society's outdated ideas about sex, gender, self-expression and identity, which ultimately helped normalise gender fluidity and male vanity. Metrosexuality re-entered cultural consciousness during the 2010s, with famous beauty brands such as Chanel, Yves Saint Laurent and Tom Ford all releasing makeup specifically for men. In early 2019, Chanel launched their 'BOY de Chanel' collection which stated how "beauty is a matter of style, not gender". It featured three products: a foundation, lip balm and an eyebrow pencil, all in matte-black packaging. 
Although Chanel should be congratulated on their progression, don't they indirectly contradict their own collection's statement? Wouldn't the whole point of the collection be to not focus on gender-specific makeup and simply advertise their current women's makeup collection as a universal, non-binary and gender-fluid that can accommodate all genders? A black three-piece collection seems to be complicit with conventional norms of masculinity. 
The main driving forces of the popularity of male make-up continue to be found within queer celebrities and influencers rather than high-profile brands. "A lot of [the rising normality of men in makeup] was influenced by male celebrities like David Bowie," says 26-year-old makeup artist, Aaron Fuaviaa. He adds, "I think it was the male YouTube beauty gurus that really made an impact on males wearing makeup". With thanks to male beauty YouTuber's, such as James Charles and Jeffree Star, the beauty industry has seen a surge in gender neutrality when it comes to makeup.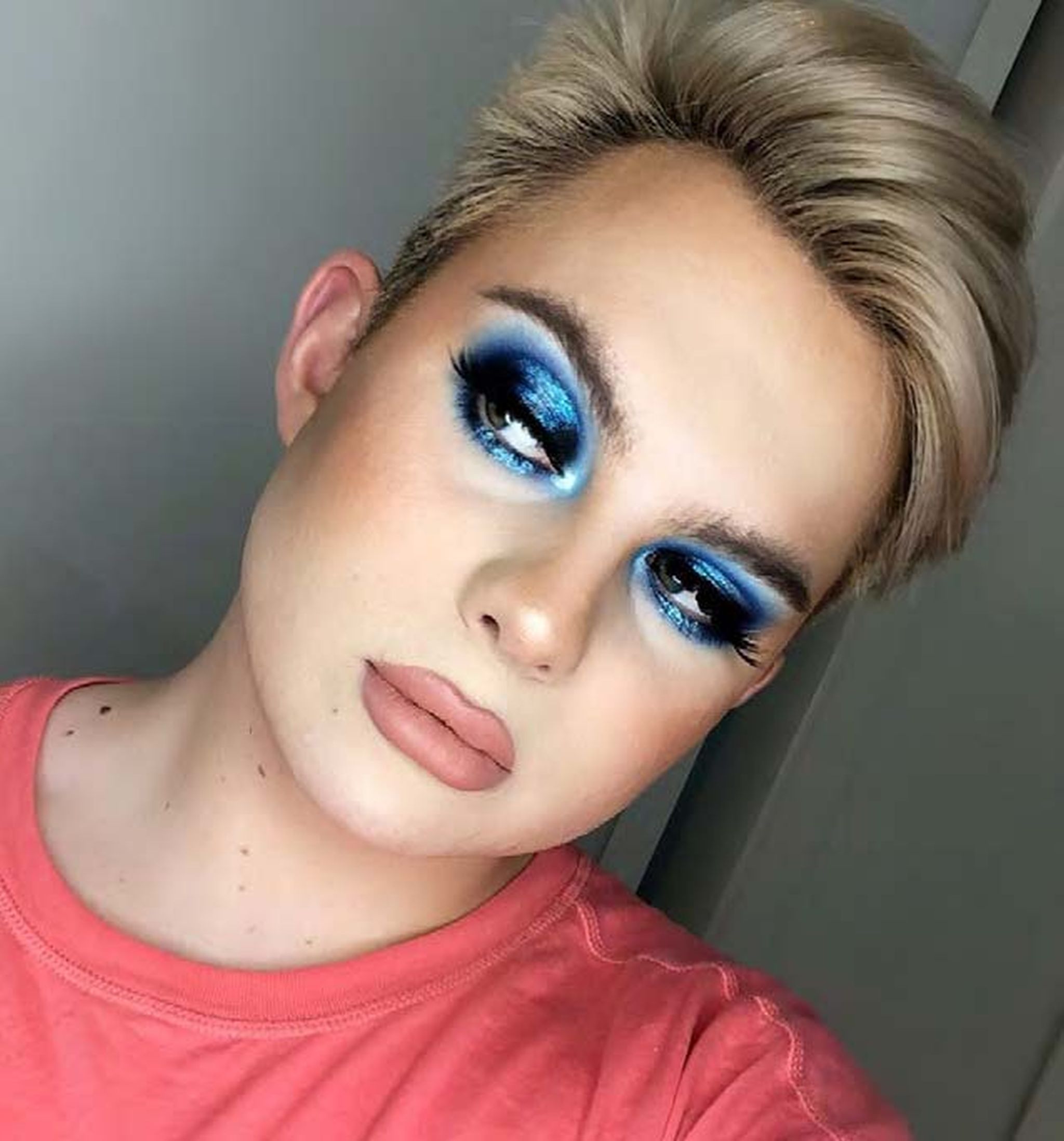 Pop culture plays a pivotal role in the rising normality of men in makeup. Aaron states, "it plays a massive role for males who wear makeup. It normalises to non-queer people that makeup is for everyone and anyone. Once pop culture started to showcase males in makeup, it slowly started to 'normalise' it to the whole world."
The 21-year-old Instagram beauty influencer, Ben Rhodes states, "James Charles was the first male I saw who wore makeup with pride and it inspired me to be myself… He influenced me and so many other males [to wear] makeup". By challenging the traditional gender boundaries, these male beauty YouTuber's create non-binary, safe and optimistic global platforms for millions of others to express their identities, creativity and individuality. 
A 2017 Lund University study found the popularity of male beauty Youtubers reflects hybrid notions of how "gender is not limited to traditional gender dichotomies," as well as their understanding of "what it means to be a man and how they perceive masculinity". Ben, who wears makeup both professionally and recreationally, states, "I think it's more the concept of pride and being confident in yourself that has sparked the change in normalising men wearing makeup".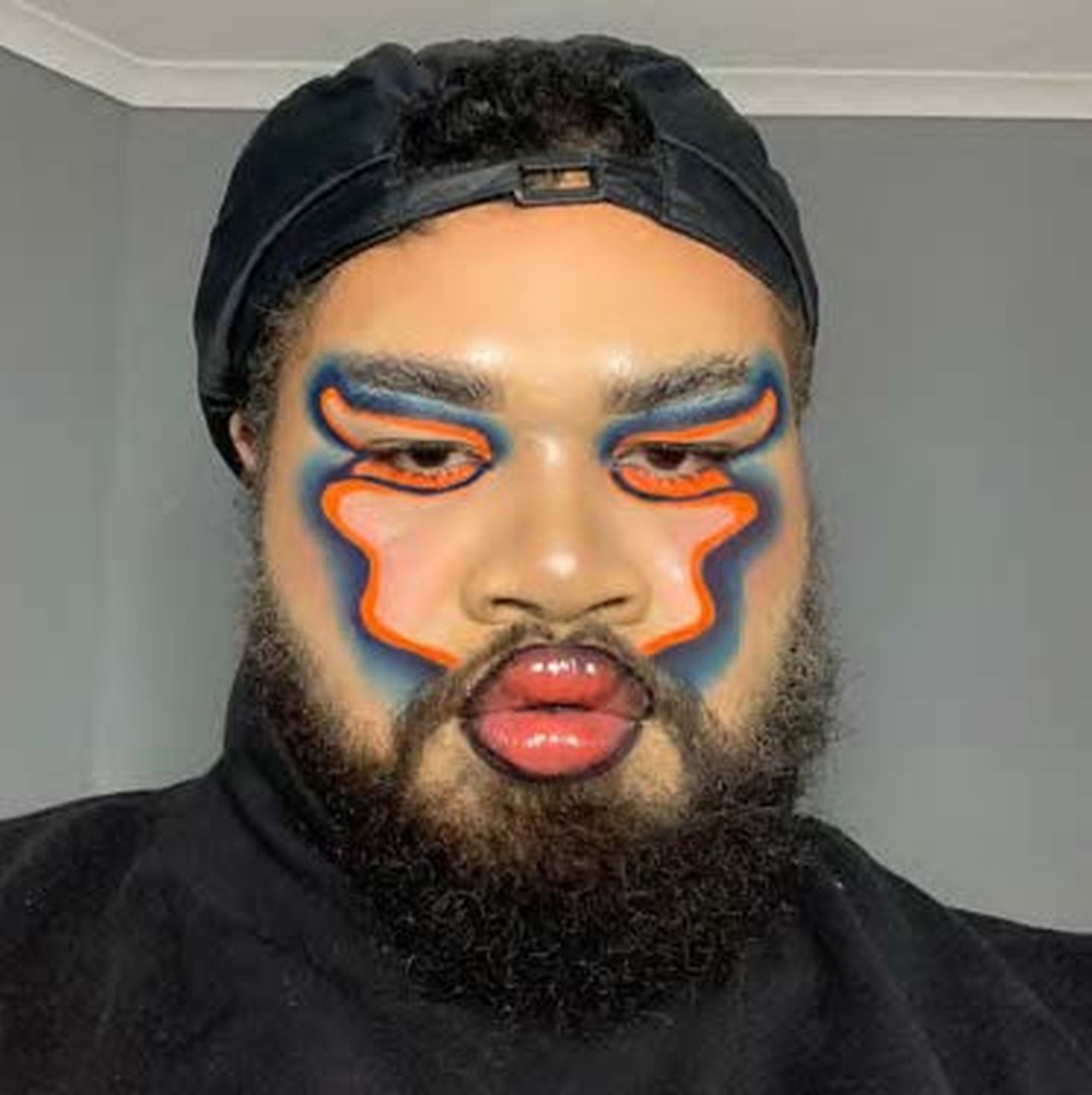 Ryan Fraser, a 27-year-old recreational makeup wearer says, "we see celebrities, particularly queer celebrities like Billy Porter, Troye Sivan and Sam Smith, embracing genderless fashion and makeup". "Drag queens are also becoming more integrated in pop culture, with queens like Aquaria and Violet Chachki being invited to the MET Gala." Ryan believes, "these forms of art do not need to be accepted by mainstream society to be valid, but it does make it more visible and encourages people to engage with it".
This is just a tiny reflection on how much society has evolved to a point where the average person, regardless of gender, can simply wear makeup to express their identity, or merely for fun or confidence, without stigma.