Words and Images by Claire Hood
Hi gorgeous, you've called 1800-comfort wear. How may we assist you in finding the ultimate tracksuit set?
---
Oh, you're tired of putting on your old trackie dacks and hoodie? Not a problem; we've got you covered. Welcome to your go-to-guide for a lockdown loungewear look.  
Let's be real, coronavirus has made most of us wake up every morning in a bit of a rut. Riding alongside us, through what seems like an endless dismal voyage, is our loyal companion: comfort wear. When getting dressed for another day of uncertainty feels like an impossible feat, it's there to give us that 'warm hug' feeling of security we've all been craving.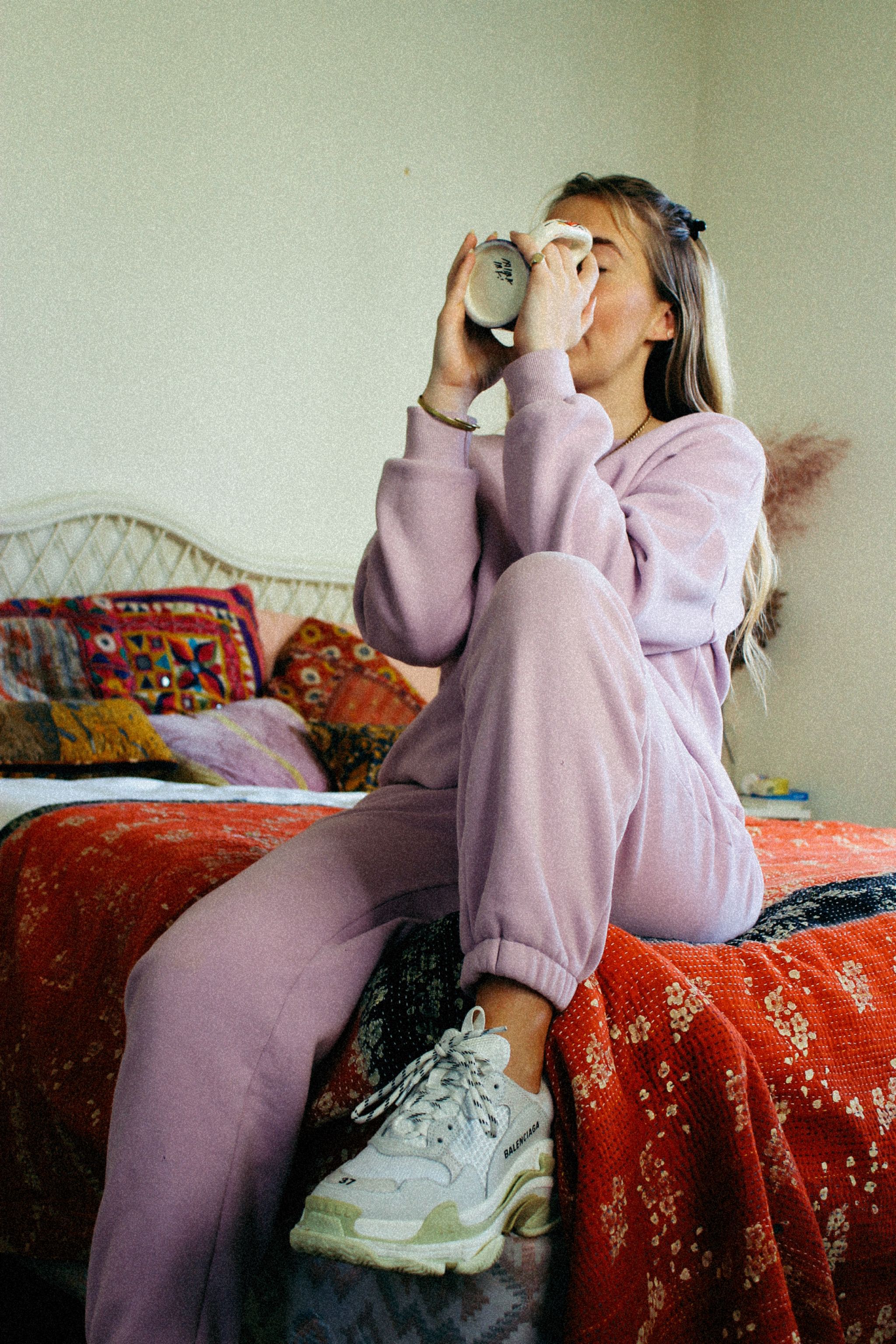 Globally, tracksuits have become street style staples
You could say us Aussies know how to rock the classic trackies, hoodies and thongs or even a pair of cosy Ugg boots – it's basically our national uniform. Some of us wear it with pride, while others consider the iconic look straight-up bogan. Kathleen Horton, a senior fashion lecturer at the Queensland University of Technology, explains "with tracksuits, there are class and race to think about as it's part of Black fashion history and the influence of… hip hop culture in the 1980s and 1990s… whereas, the history of loungewear…[has] always related to luxury". Globally, tracksuits have become street style staples, with high-end fashion brands such as Gucci and Vetements adding tracksuits to their ready-to-wear collections. It's this alignment between high and low-end style that's sparked a global trend.
Hello coronavirus and welcome lockdowns, working from home, and zoom calls with 'above-keyboard' dressing; cue the comfort wear explosion. With the home becoming a multipurpose space for many consumers, fashion industry trend analyst, WGSN, states "working from home is impacting…traditional career-wear…with [consumers needing] options that are versatile enough to take wearers from the computer screen to the sofa or the store". With that, almost every fashion label has offered some version of comfort wear as the market transformed into a frenzy of monochrome, and tie-dye tracksuits and sets. Kathleen adds, "[brands] didn't know what else to do".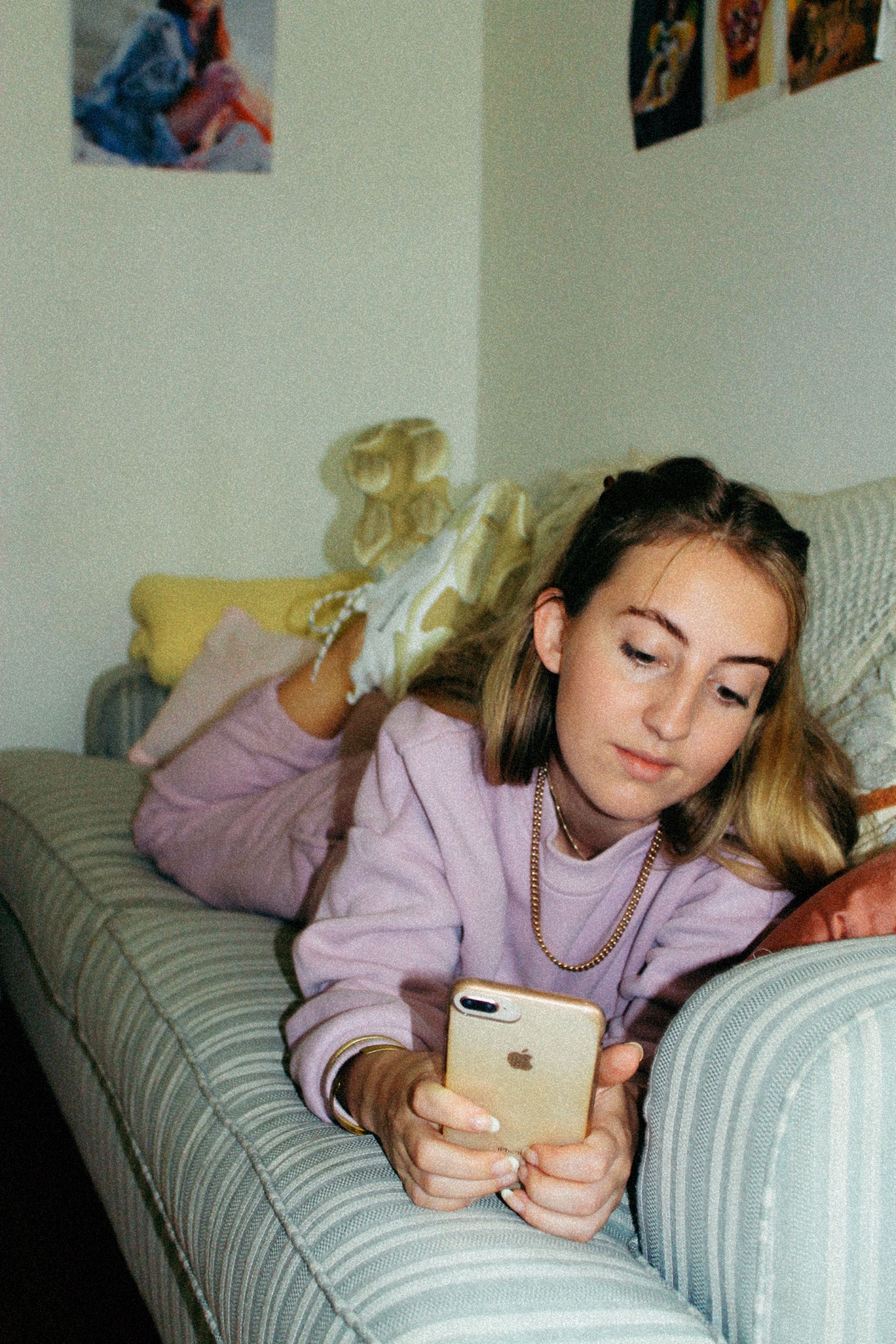 However, Daniella Dionyssiou, co-founder of the e-commerce brand Verge Girl, states "it was more of a creative move" when they introduced the 'VRG GRL Beverly Hills Tracksuit Sets' to their store. She says "we decided to design what we were all wanting to wear".
Daniella explains "[the trend] was born out of necessity. Brands needed to sell clothes and they needed to create looks that people wanted to buy when they were not going out".
So now, let's get into what you're here for; your go-to-guide for the must-have tracksuit brands that'll rock each and every one of your worlds.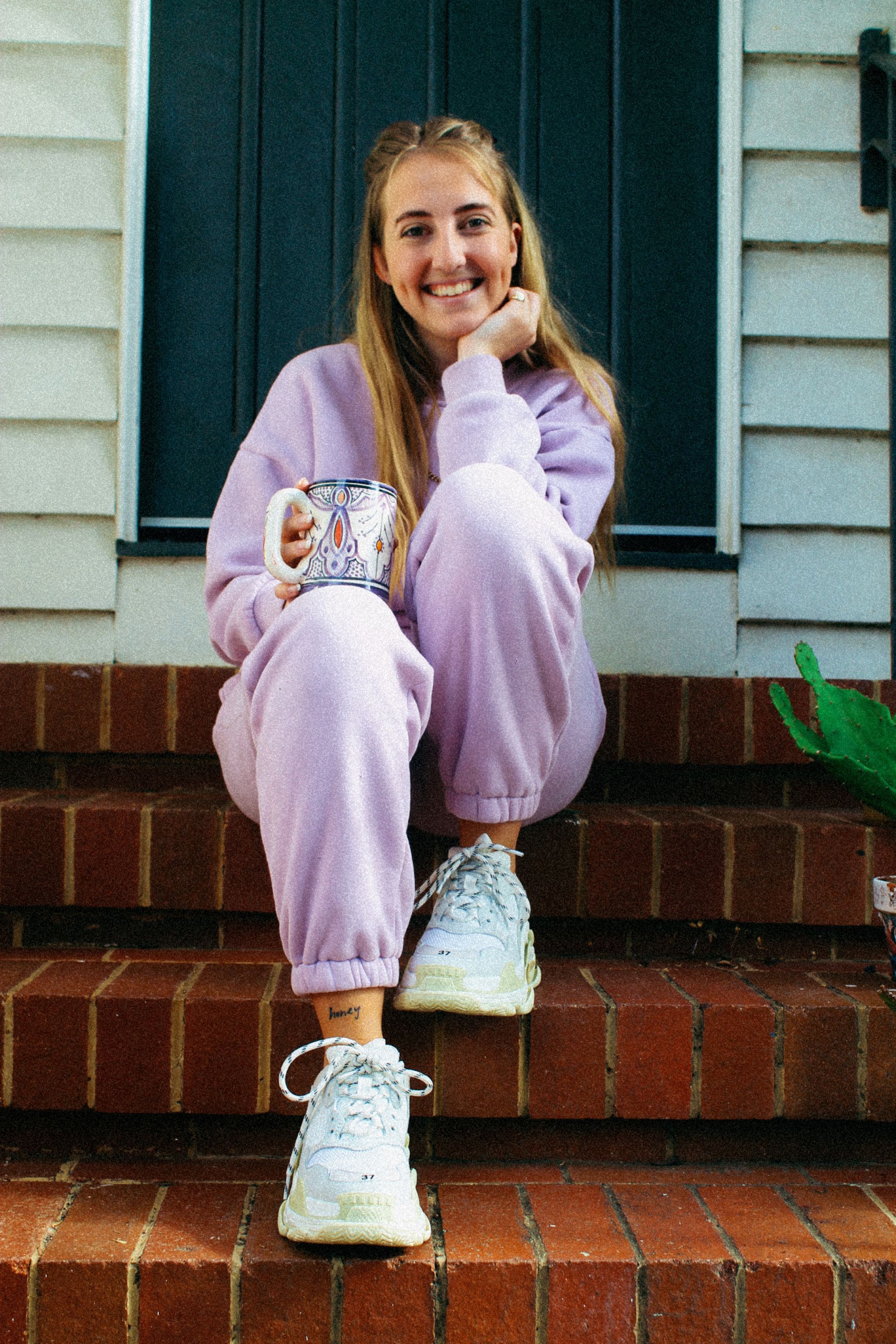 First off the ranks, for our loud and colourful queens, we gift you, Local Heroes. Whether you're into tie-dye, vibrant monochromes and graphics or monogram prints, this Polish brand is your one-stop-shop!
Next is for our sporty, streetwear chicks who love a good sneaker and gold chain. For you, we recommend mega sportswear brand Adidas. These guys may have been around forever, but they have some seriously cool street style sets that'll have you clicking checkout faster than Netflix's 'next episode' timer.
Calling all our trendsetters who can't help but copy their favourite celebs and influencers; we've found the perfect shop for you – Temptation Vacation 1994. If you're into the crisp, off-white American university sweater aesthetic paired with a 1980s vacay, cosmopolitan-in-hand vibe, then this is the brand for you.
But we can't dismiss our empowered and passionate planet warriors who live and breathe sustainability, driving the future of the fashion industry. At long last, Pangaia has arrived, with every vibrant colour and neutral tone tracksuit you can think of.
Our professional working girls, how could we forget you? We know you all love a neutral, minimalist aesthetic, so we've found Lunya. While still rocking the tracksuit look, Lunya has created washable silk pants with wide-leg ties and relaxed sweatshirts to ensure you're still meeting a work attire dress code for Zoom calls from the comfort of your couch.
At last, we thank you for calling us and hope that you've fallen completely in love with comfort wear.